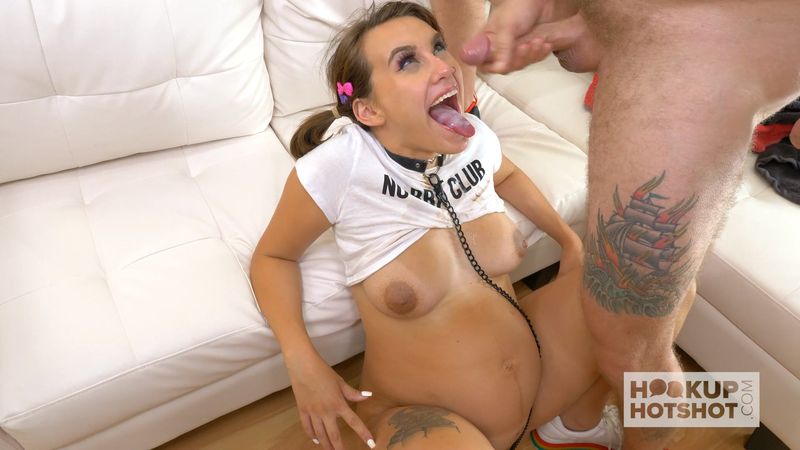 Year of production: 2019
Country: USA
Genre: pregnant, hardcore, fisting, pissing, deepthroat, facial cumshot, gagging, rimjob
Video converted from 4K for smoother playback. The quality has not suffered!
Description: Hey guys!
I'm Indica! I used to be on this website all the time a few months ago. I met up with a bunch of guys and it was great! I tried out a couple other dating sites but they're all so boring compared to HUHS. Anyway, about 6 months ago when I was on here a lot, one of the guys who fucked me got me pregnant. Long story short I am soooo horny now !!! Its true what they say about hormones !!! I'm 7 months along and I'm just looking for guys who wanna fuck me. Not looking for a baby Daddy oir anything like that, you can cum anywhere you want and leave! I don't care just FUCK ME !! LOL so if you're down to fuck a pregnant girl then send me a message here and let's meet up!
Format : MPEG-4 at 10.2 Mb/s
Length : 3.77 GiB for 52 min 57 s 663 ms
Video #0 : AVC at 9 999 kb/s
Aspect : 1920 x 1080 (1.778) at 29.970 fps
Audio #0 : AAC at 192 kb/s
Infos : 2 channels, 48.0 kHz
Takefile