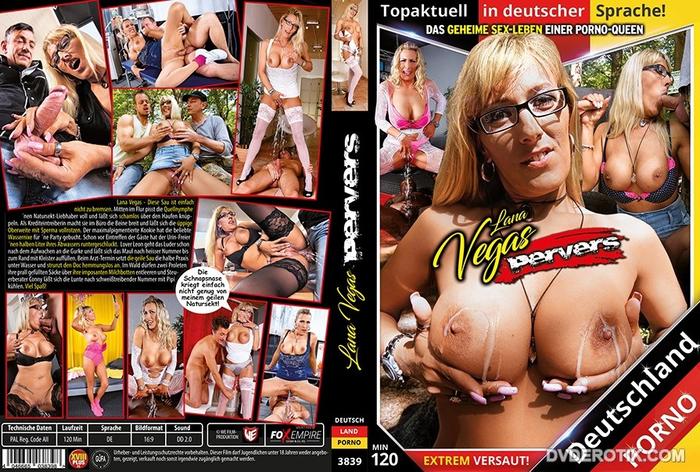 Studio: Germany Porno Country
Added: 25.02.2019
Feature Star: Lana Vegas
Year of publication: 2019
Production year: 2019
Language: German
Running time: 2:00
Category: Blondes, German, Big Tits, Piss, Gonzo, MILF, Mature Women
Actor: Lana Vegas
Description:
Lana Vegas - This sow just can not be stopped. In the middle of the corridor source nymph pisses a pee-lover full and can shamelessly bludgeon over the pile. As a credit collector, she makes her legs wide in the office and can vollrotzen the lush bust with cum. The maximum pigmented kookie has booked the popular water mermaid for a party. Already before the arrival of the guests, the urine freezer swallowed half a liter of their waste water. Lover Leon goes to the bitch after waking up to the cucumber and can fill the mouth after hot number to the edge with glue. At the doctor's appointment, the horny pig puts half the practice under water and ruffles the doc without inhibition. In the forest, two proletarians are allowed to empty their bulging sacks over their imposing dairy herds and tax consultant Conny cools the fuselage with a sweaty number. Have fun!
Video #0 : AVC at 1 668 kb/s
Aspect : 720 x 404 (1.782) at 25.000 fps
Audio #0 : AAC at 132 kb/s
Infos : 2 channels, 48.0 kHz
Takefile